We are excited to announce that we have teamed up with Citi Bakery! All of our 60+ SubCulture subs will now be on fresh poolish French baquettes made fresh daily by their team in Denver.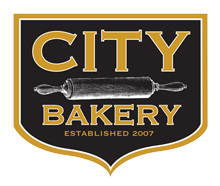 Started in 2007, City bakery was founded by Michael Bortz and provides fresh bread to many local businesses in Denver. Colorado and Phoenix, Arizona. Their bread is made fresh 7 days a week starting at 2am and we are excited to bring this new bread to our customers.
Be sure to swing by and try your favorite sub on our new bread!
*We will no longer offer wheat bread as an option
**Our gluten free bread will continue to be provided by Havenly, an artisan bakery in Boulder.