🥖
Let Us Cater Your Next Event!
10% discount for non-profits and government agencies
SubCulture is a unique sandwich shop in the capital hill neighborhood of Denver.
We specialize in delicious submarine sandwiches and salads, and take pride in our fresh ingredients and daily baked bread. We also have tasty vegan and gluten free options to choose from.
We offer catering for parties, office meetings, events and more. We can customize your order and also deliver in the Capitol Hill area.
Your choice, your style, your favorite.
7" sub … 8.30*/person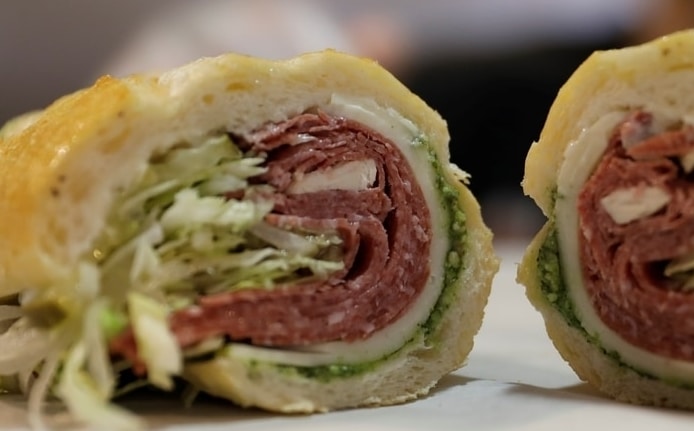 Your sandwich of choice, Boulder Natural chips, Chocolate & Caramel cookie…
7" sub … $10.30*/person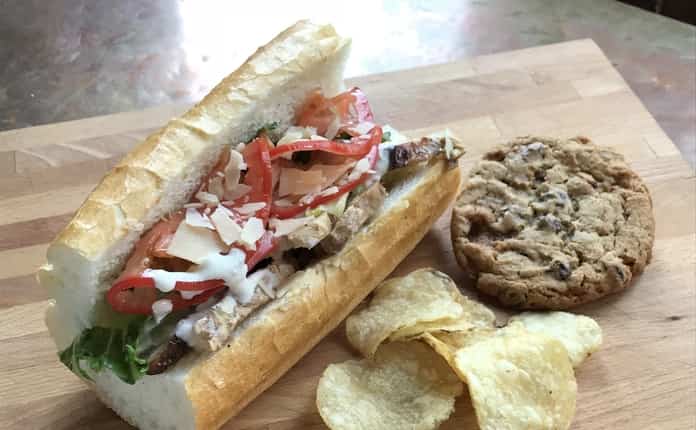 20 mini subs. Fun for parties, great for the office!
$6.70*/person … feeds 10!
Add chips and cookie $8.55/person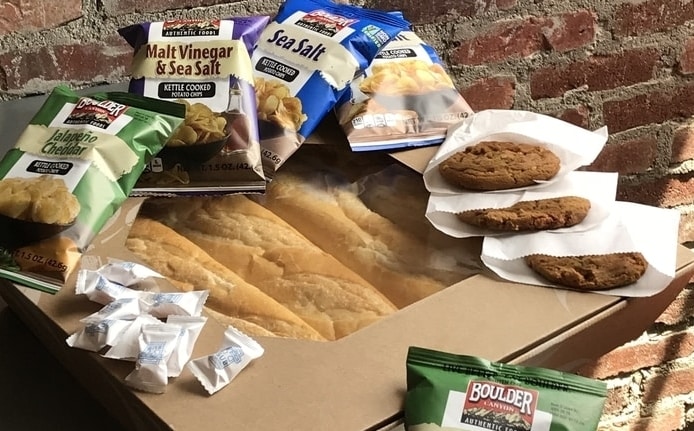 Small Batch Cocktails
Are Now Available To-Go!
Each pint features four ounces of alcohol
Bike Delivery
If you live in this area, good news! We can deliver to you by bike (except in icy or sketchy weather). Please consider tipping your bike delivery person since they work hard to get you tasty subs quickly! Note that we add 15% to all food delivered orders over $75.

OPEN HOURS
Mon – Thurs 11 – 3:30
Fri- Sun  11 – 7